News
AirBrush Download: Enhance Your Photos with Ease on Any Device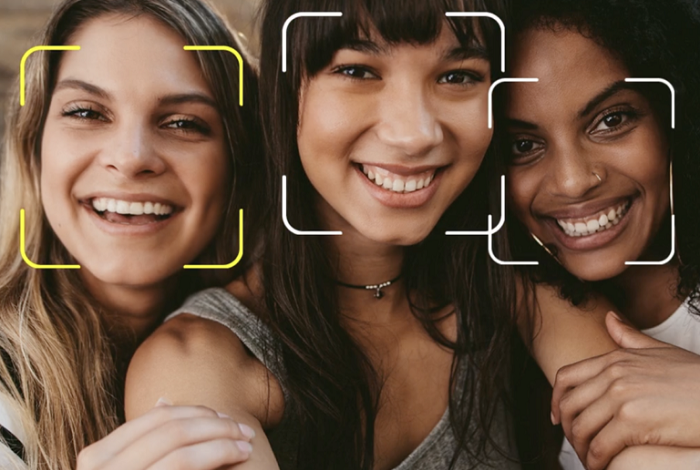 In today's visually driven world, capturing and sharing stunning photos has become an integral part of our lives. Whether you're a professional photographer or simply love to document your everyday moments, having a reliable photo editing tool is essential. Enter AirBrush Studio, a powerful and user-friendly application that allows you to transform ordinary photos into extraordinary works of art. With AirBrush download options available for both Mac and mobile devices, you can now unleash your creativity and enhance your photos effortlessly.
Download for Mac: Professional Editing on the Desktop
If you're a Mac user seeking a comprehensive photo editing experience, look no further than AirBrush for Mac. This desktop version offers a wide range of advanced features and tools, empowering you to perfect every detail of your images. From adjusting brightness and contrast to removing blemishes and adding artistic filters, AirBrush for Mac provides a seamless editing process that ensures your photos truly stand out.
Download for Mobile: Edit Anytime, Anywhere
For those who prefer the convenience of editing photos on their mobile devices, AirBrush offers downloadable versions for both iOS and Android platforms. With just a few taps, you can transform your snapshots into captivating masterpieces while on the go. The mobile app boasts an abundance of features, including skin smoothing, teeth whitening, and even virtual makeup application. Whether you're capturing breathtaking landscapes or taking selfies with friends, AirBrush for mobile ensures that your images are always picture-perfect.
Conclusion
With AirBrush download options available for Mac, iOS, and Android, enhancing your photos has never been easier. Whether you're a professional photographer or an amateur enthusiast, AirBrush Studio provides the tools and features necessary to elevate your images to new heights. So why wait? Download AirBrush now and take your photo editing game to the next level!